P. J. SARNA, MD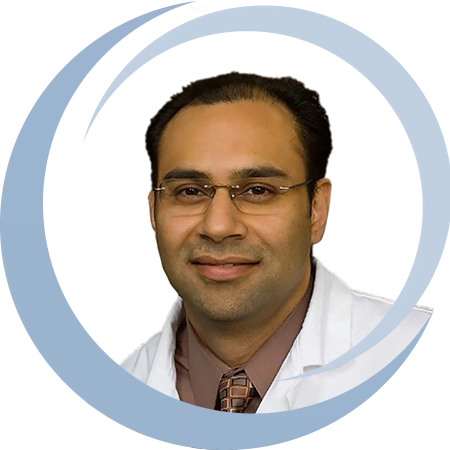 P. J. SARNA, MD
Dr. Sarna is board certified in Pulmonary and Critical Care Medicine.  He practices at our North Chesterfield and Colonial Heights offices as well as Johnston-Willis Hospital.
Medical Education:
– Saba University, Netherland Antilles
Board Certifications:
– Internal Medicine
– Pulmonary Disease
– American Board of Internal Medicine
MEET THE TEAM

Dr. Sarna works closely with a team of APCs (Advanced Practice Clinicians). These APCs train with Dr. Sarna and work under his supervision to ensure that all patients receive timely, high-quality care. Dr. Sarna spends half of his time working in the hospital and so he is not always available in the office, but one of his APCs will be available to take care of you. Dr. Sarna also has a Nurse Practioner that specializes in patients who have recently been hospitalized or had a flare up of COPD.