Immunology and Allergy
Immunology and Allergy is the area of medicine dedicated to the care and treatment of health concerns and conditions related to the immune system. Your immune system protects you from infection through various lines of defense. If it is not functioning as it should, it can result in diseases like autoimmunity and allergy. This area includes hundreds of immune diseases that affect millions of people.
According to the latest data shared by the Asthma and Allergy Foundation of America, more than 50 million people in the U.S. suffer from some type of allergy every year. Allergies are the sixth leading cause of chronic illness. Pulmonary Associates of Richmond Allergy Center can help you diagnose, treat and monitor your allergies, helping to protect you from their effect on your immune system.
WHAT IS IMMUNOLOGY?
Immunology is the study, diagnosis, and treatment of immune system conditions, including allergic disease and related symptoms. The immune system affects the entire body, which is why providers who care for patients with allergies or other immune diseases often treat related symptoms all over the body, including the eyes, scalp, and skin to the nasal passages, lungs, and bone marrow.
If the immune system is not functioning properly, it can result in autoimmunity, allergy and cancer. Improperly functioning immune systems can contribute to many common disorders, including metabolic, cardiovascular, and neurodegenerative conditions. Pulmonary Associates of Richmond Allergy Center can help you diagnose, treat and monitor your allergies, helping to protect you from their effect on your immune system.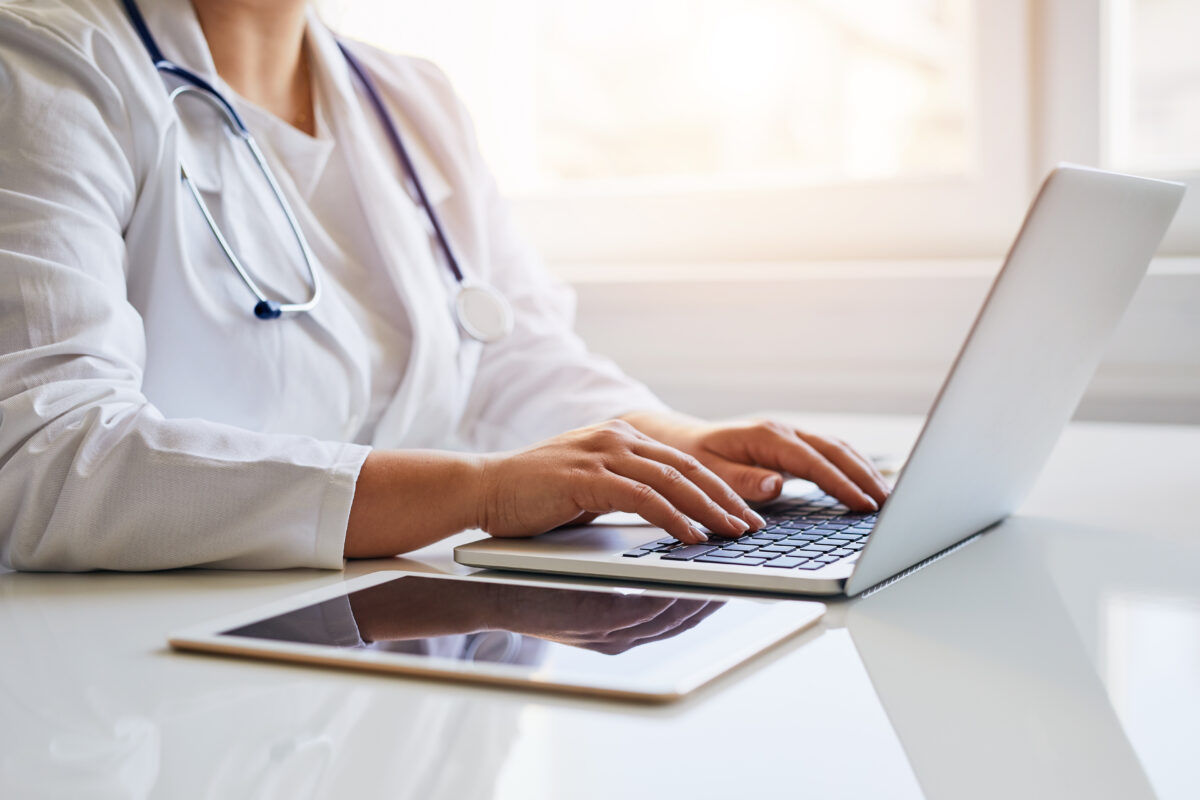 RISK FACTORS OF A COMPROMISED IMMUNE SYSTEM
Immune responses due to compromised immune systems may contribute to the development of many common disorders.
People with a weak immune system are more likely to experience:
Inflammation of the internal organs

Blood disorders or abnormalities, such as anemia

Digestive issues, including loss of appetite, diarrhea, and abdominal cramping
Growth and developmental delays, in infants and children

Neurodegenerative conditions such as Alzheimer's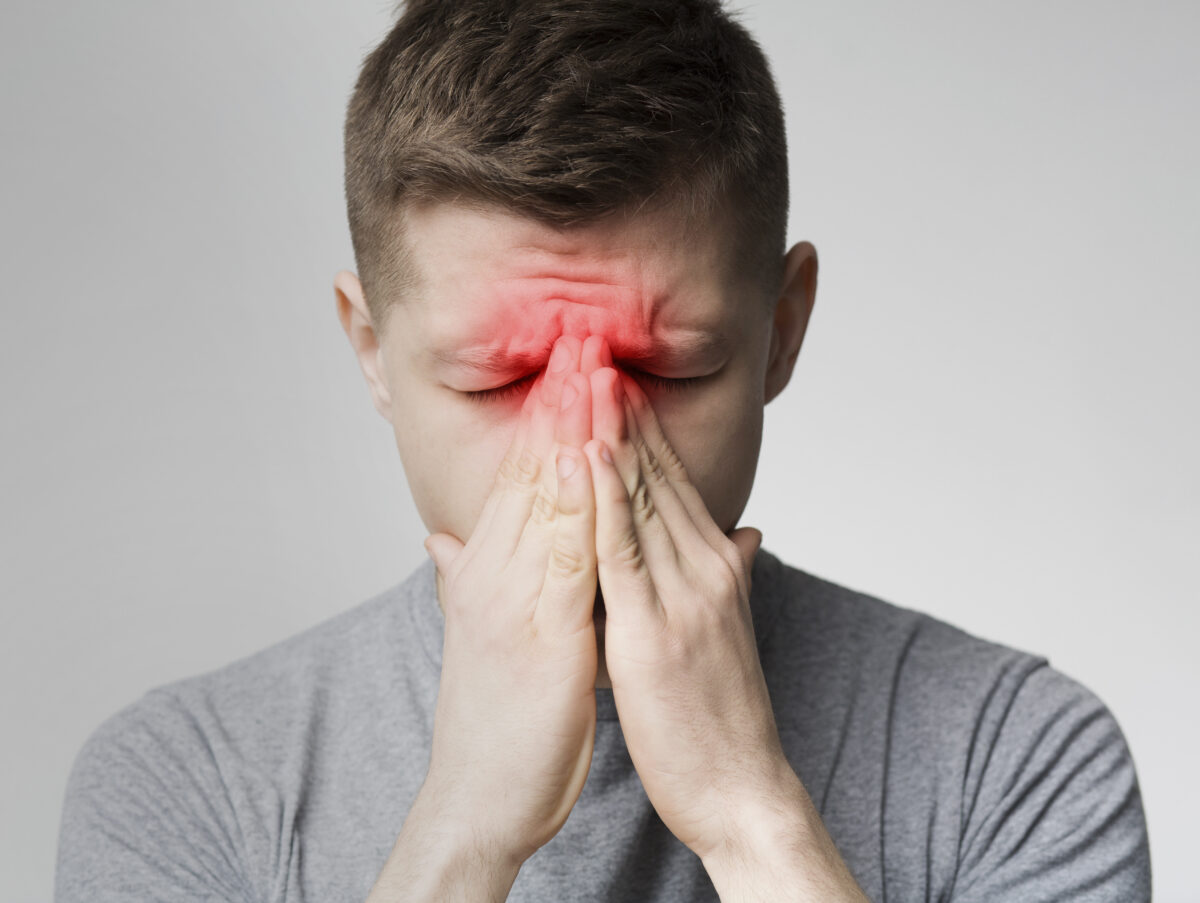 WHAT ARE ALLERGIES?
Our immune system protects us from invading organisms that can cause illness. Allergic reactions begin in the immune system. If you have an allergy, your immune system is mistaking an otherwise harmless substance as an intruder. This harmless substance is called an allergen. The immune system overreacts to the allergen by producing immunologic antibodies that release histamines and other chemicals, causing an allergic reaction.
Allergic reactions are more commonly called allergies. Allergies are the most common immune response and among the most common chronic conditions worldwide. Allergy symptoms range from feeling lousy to putting you at risk for life-threatening reactions like anaphylaxis. Pulmonary Associates of Richmond Allergy Center can help determine what is causing your allergies and help you avoid and treat them.
CONDITIONS FOR ALLERGY AND IMMUNOLOGY TREATMENT
Common conditions and areas of expertise in allergy and immunology include:
Food allergies and intolerance
Primary immunodeficiency diseases

Chronic obstructive pulmonary disease (COPD)
WHAT CAN PAR ALLERGY CENTER DO FOR YOU?
Allergies and their related diseases are very common, but diagnosis and treatment are very individual. Only an immunology and allergy doctor can administer the most effective therapies. Pulmonary Associates of Richmond Allergy Center provides expert diagnosis, evaluation and treatment for adult, adolescent and pediatric patients with immune and allergic diseases.
PAR Allery Center has specialized training that allows us to:
Perform allergy testing
Identify the source of your suffering
Accurately diagnose your condition
Treat more than just your symptoms
Develop a personalized plan that eliminates your symptoms
Provide you with the best results