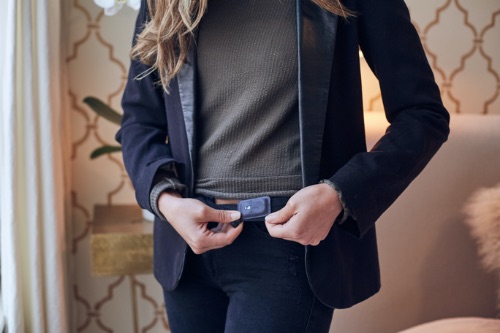 LEADERS IN REMOTE PATIENT CARE
Pulmonary Associates of Richmond is proud to be the first practice in Virginia to offer Spire Health's Remote Patient Monitoring System. The patient-friendly wearable sensors help us to monitor your breathing, pulse rate, and activity levels continuously from the comfort of your home. Using this technology, our team is able to keep a close eye on you and identify any changes in your health sooner so we can create a proactive and personalized treatment plan. Our remote patient monitoring program is one of the many ways we are striving to provide the highest quality and most comprehensive care for our patients. To learn more about our remote monitoring program, call us at 1 (804) 259-0440.
FREQUENTLY ASKED QUESTIONS
WHAT ARE THE BENEFITS OF REMOTE PATIENT MONITORING?
Remote Patient Monitoring helps your doctor continuously monitor your health so we can identify changes sooner, often before you even begin to feel sick. This system helps us see how you are doing in between visits to our office. If we detect any changes, we can take a proactive approach to your care in an effort to prevent you from getting any worse. Many of our patients on the service have told us they have peace of mind knowing we are keeping a close eye on them. They appreciate that we are checking in on them frequently and take comfort in knowing that if we see any cause for concern we will reach out to determine next steps.
WHAT COMES WITH THE REMOTE PATIENT MONITORING PROGRAM?
When you enroll in our Remote Patient Monitoring program, you will receive a pack of Health Tag sensors as well as a Home Hub. Each sensor attaches to one article of clothing you wear most frequently and collects your breathing, pulse rate, and activity information. The Home Hub is plugged into the wall in a room you use often and automatically transfers your health data to your care team. We've chosen this remote monitoring solution because it does not require any daily interaction from you. All you have to do is wear your clothing with the Health Tag attached as normal.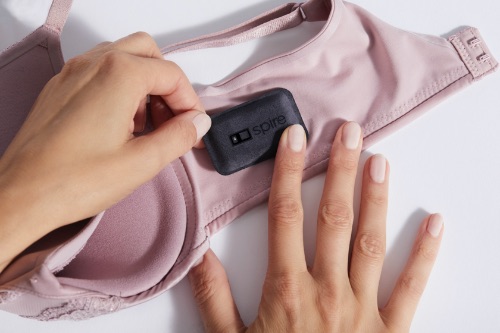 WHAT ARE HEALTH TAGS?
Health Tags are small sensors, about the size of a raffle ticket, that attach to the clothes you wear most frequently (underwear, bra, or pajamas). They monitor your breathing patterns, pulse rate, and activity levels automatically. This means that as long as you are wearing your clothing with the Health Tag attached, we will be able to keep an eye on your health.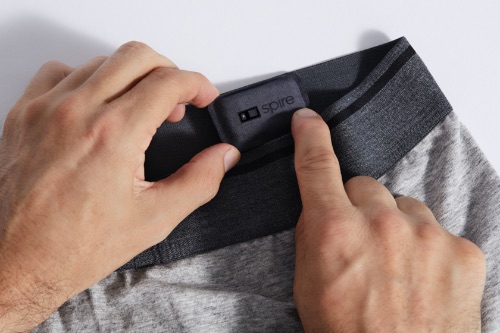 HOW DO I USE THE HEALTH TAGS?
All you have to do is attach the Health Tags to the articles of your clothing you wear most frequently (underwear, bra, or pajamas). That's it, there is no daily interaction needed. The Health Tags can be washed and dried while attached to your clothing, you do not need to charge the Health Tags or replace batteries, and they last for up to one year.
WHO IS SEEING MY DATA?
Your data is shared through a HIPAA compliant dashboard with the PAR team. Spire Health uses advanced data protection tools to ensure all of your data is safe. 
HOW DO I GET MY RESULTS?
If we are notified of any changes in your condition, our team will give you a call and ask you some questions to assess your health. Should we feel it necessary, we will create a treatment plan which may include a visit to your doctor or telehealth appointment.
IS THIS COVERED BY MY INSURANCE?
Remote patient monitoring is covered by all Medicare plans. It is considered a part B service and there may be a co-pay, although most patients do not pay anything at all.  We would be happy to review your specific insurance coverage to determine if you are eligible. 
HOW DO I GET ENROLLED?
We have partnered with Spire Health to help us enroll and set up patients onto the  service. If you are interested or have any additional questions, please give us a call at: 1 (804) 259-0440.