TREATING ALLERGY SYMPTOMS IN RICHMOND, VA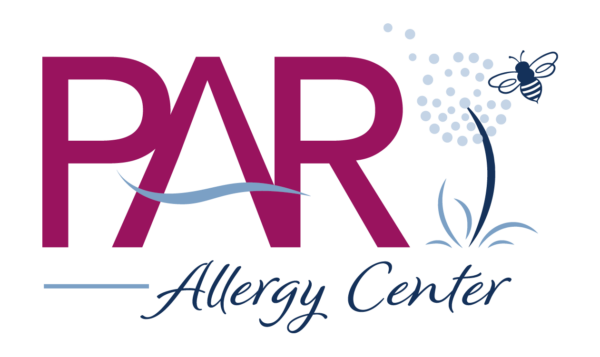 Pulmonary Associates of Richmond provides expert evaluation, diagnosis, and treatment for adult, adolescent and pediatric patients with immune and allergic diseases. Environmental, insect, and food allergies can cause the body's immune system to respond in a way that results in mild to severe symptoms. Symptoms can range from coughing, sneezing, hives and lip swelling, to anaphylaxis. It is important to identify the cause of your allergies and develop a plan to manage symptoms. We offer allergy skin testing and allergy shots to diagnose and treat allergies.
Immunology is the study, diagnosis, and treatment of immune system conditions, including allergic disease and related symptoms and reactions. We are accepting adult and pediatric patients to help diagnose and treat your allergies and improve your quality of life!
If you have been diagnosed with asthma or allergies, we understand that managing your triggers to avoid flare-ups is part of your every day life! Environmental allergens such as pollen  are common triggers and changes in the weather can also affect your asthma and allergies. Get your local tree pollen allergy forecast and see what you can expect.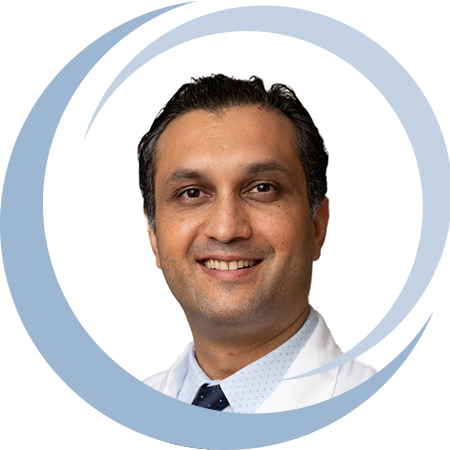 MEET YOUR ALLERGY SPECIALIST
Dr. Khakwani is particularly interested in atopic dermatitis/eczema, allergic rhinitis, asthma, eosinophilic esophagitis, food and drug allergies and immune deficiencies. His wife is also a physician, and together they have two daughters.