MICHAEL MIESNER, Ph.D.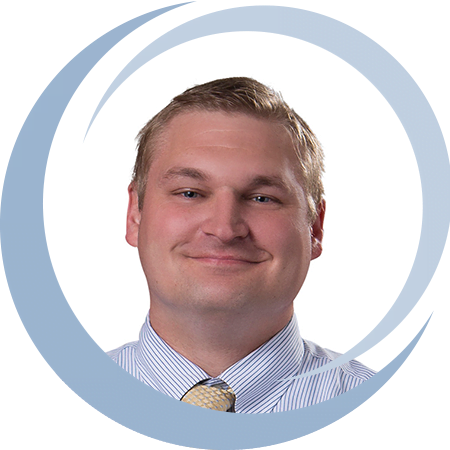 MICHAEL MIESNER, Ph.D.
Michael Miesner, Ph.D. is a Licensed Clinical Psychologist who enjoys helping adolescents and adults with sleep disorders and health-related behavior change. He earned his doctorate in Clinical Psychology and Primary Care Psychology from East Tennessee State University. Dr. Miesner also earned a Masters' Degree in Clinical Health Psychology and Neuropsychology from Middle Tennessee State University. While at Middle Tennessee State University, Dr Miesner focused his research on the connection between sleep disorders and mental health.
Dr. Miesner has worked in primary care, community health, sleep medicine, hospital, and forensic settings. He provides psychological services using a cognitive-behavioral, evidence based approach. His research and practice interests focus on the connection between medical and psychological functioning.  Dr Miesner is a member of Division 38, Health Psychology, of the American Psychological Association and a member of the National Register of Health Service Psychologists.