MUHAMMAD NAUMAN ATHAR, MD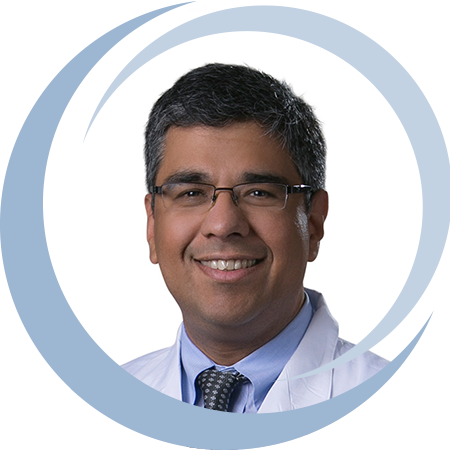 MUHAMMAD NAUMAN ATHAR, MD
Dr. Athar joined PAR in 2015. He works at St. Mary's Hospital and our West Broad office. Before joining PAR, Dr. Athar worked at Nanticoke Memorial Hospital in Seaford, Delaware for 5 years.
Medical Education:
– Rawalpindi Medical College, University of Punjab, Pakistan Bachelor of Medicine and Bachelor of Surgery, M.B.B.S.
MEET THE TEAM

Dr. Athar works closely with an APCs (Advanced Practice Clinicians). His APC train with him and work under his supervision to ensure that all patients receive timely, high-quality care. Dr. Athar spends half of his time working in the hospital and so he is not always available in the office, but his APCs will be available to take care of you.